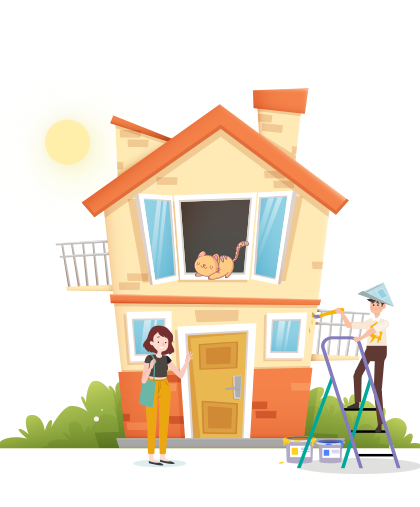 Looking to protect you and your family against events that could fundamentally change your life?
At Wealth Ways, we help guide you, to smooth out the bumps in the road, for a future that brings financial security and independence.
As well as helping you achieve a comfortable and secure Retirement, at Wealth Ways,

we pride ourselves in helping people

with multiple aspects of planning and protecting their lives.
Our solutions are there to help families, individuals, business owners and companies achieve security now and into the future. Whether it's protecting what you have, or preparing for the future you want, Wealth Ways will help guide the way.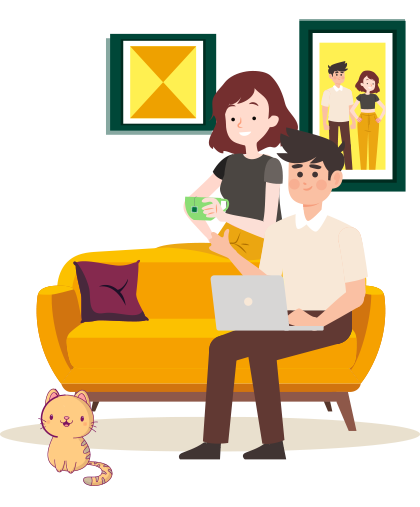 We're here to help!
Our goal is to help you achieve yours. Whether it's protecting your family from the unexpected, helping you plan for your children's future education costs, or preparing you for retirement. We look to the future and help you navigate a path with a clear financial plan in mind.
To do this effectively, our starting point is listening. Let's start the conversation with a no obligation friendly chat.
"Tom was just amazing to speak with. Being close in age to myself, we're both going through similar stages in life, and its clear he understands my needs and circumstances. I catch up with Tom now every 6 months to make sure I'm still on track"
James Westport
"I just wanted to say thanks! I've recently been through a tough time with an illness and had some significant costs to add a ramp to my front door and other house alterations. I was on the fence when it came to Illness cover, but I'm glad I listened to your advice and recently received a payout of €70,000 which has covered all these unexpected expenses – Thank You"
Mary – Castlebar
"Hi Tom – If someone had told me 10 years ago that I could almost double my money overnight by putting it into a Pension, I would have bitten their hand off. I'm SOO glad I didn't have to wait another 10 years and I finally got to speak to you about the tax benefits etc. A year on, I'm well and truly on my way to a secure pension – Thank you Tom!!"
Gav – Newport
Start the Conversation
Planning for the unexpected to ensure you and your family are financially comfortable is what we do.  The first step is a quick conversation to understand your circumstances and what you'd like for you or your family if something unexpected happened.
Arrange a quick conversation at a time that suits below.